I was online looking for a cheap amp to replace my current cheap one (which has bust a capacitor or something and picked up an oscillating ground loop type hum) when I stumbled onto this beauty of a knockoff: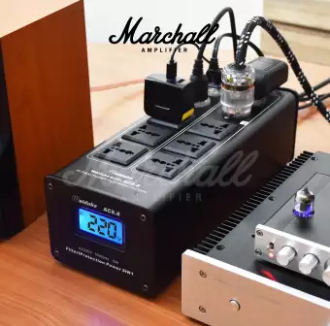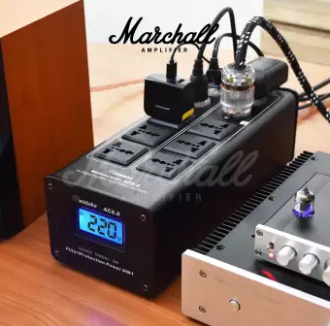 At first glance, I thought it was a legit Marshall product made for millennials, because with the similar font, my brain just skipped over the odd letter.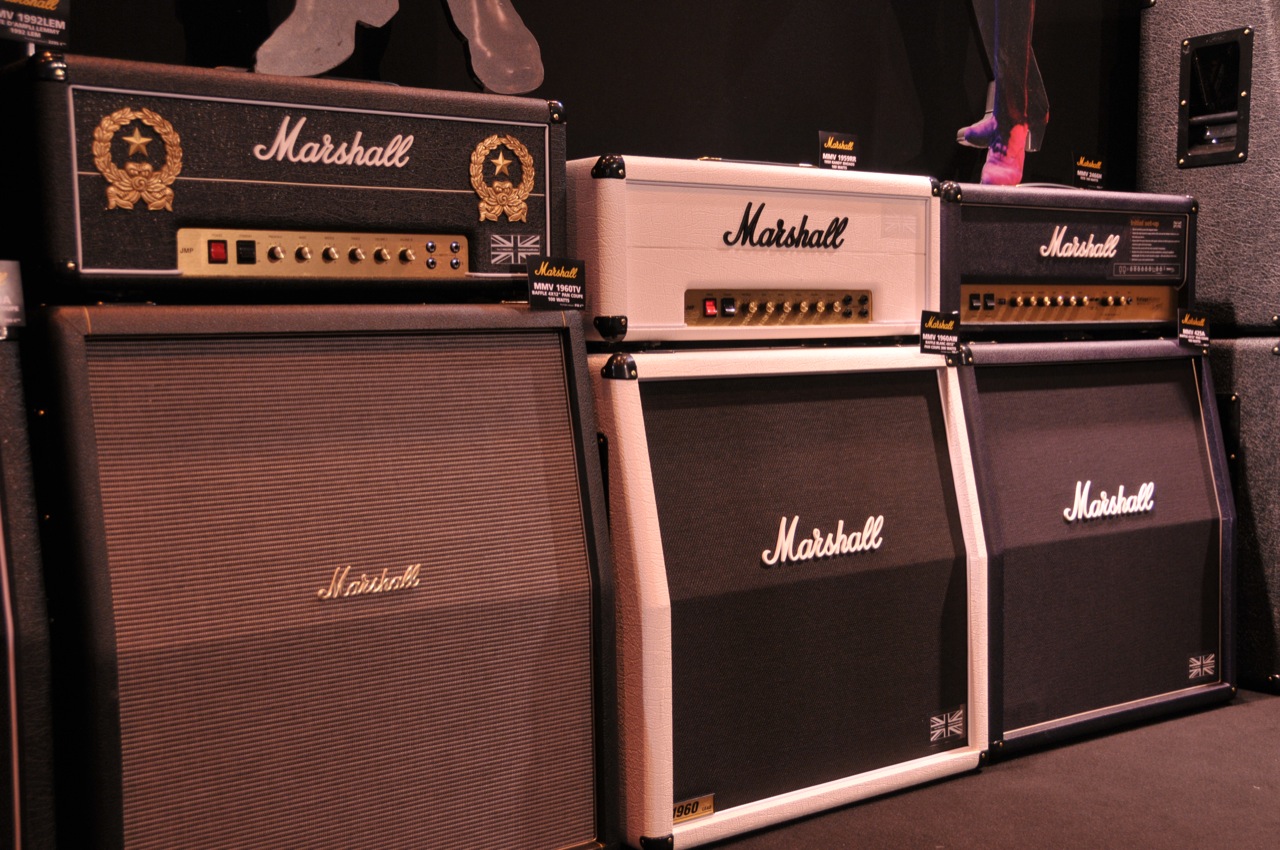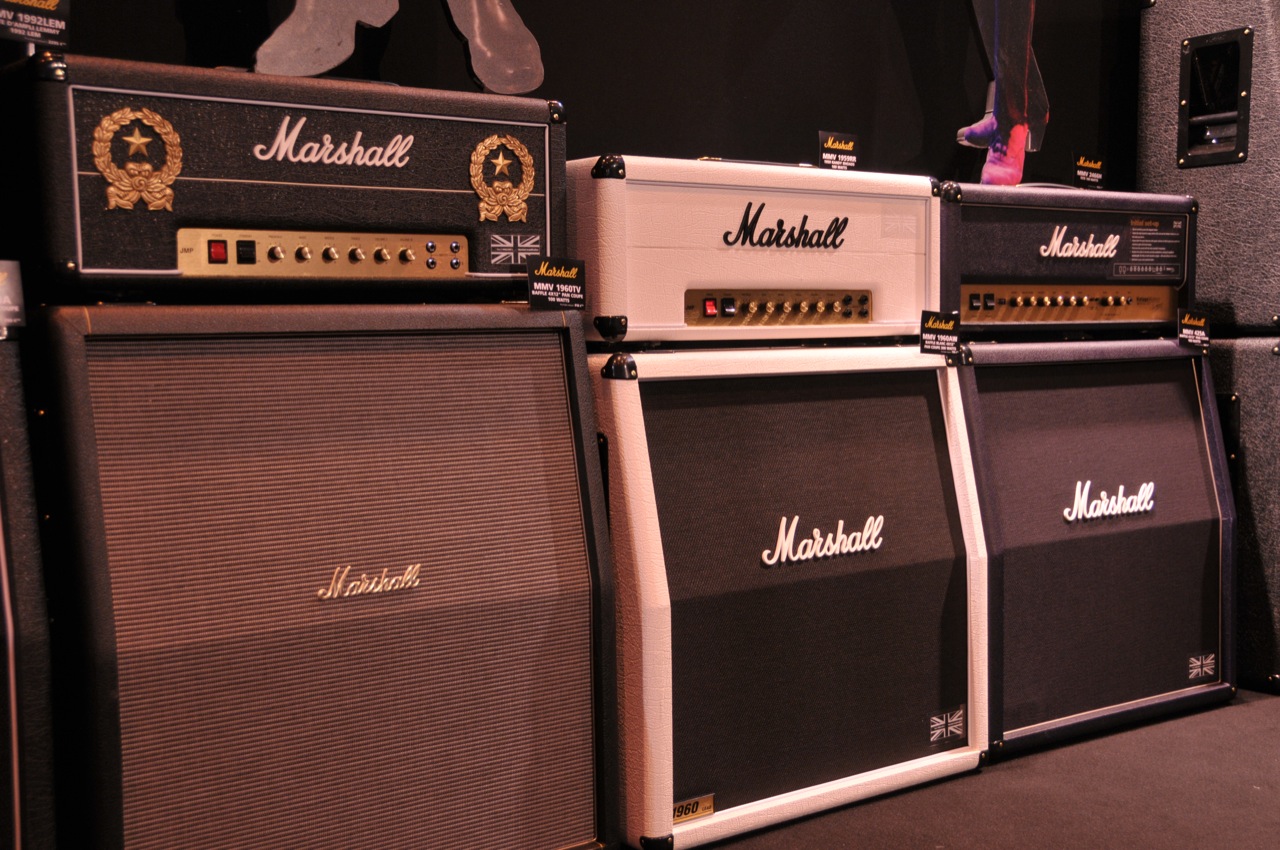 But this is only part of the reason this is one of my favorite knockoffs this year. The other lies in the specs: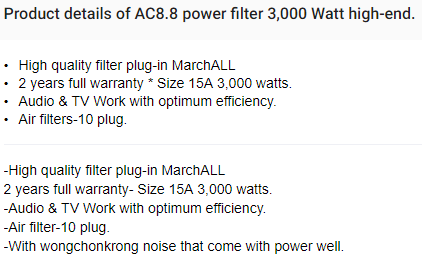 Wongchongkrong noise is the sound of the People's high-end AC power filter…
Wongchongkrong for the people!
WONGCHONGKRONG FOREVER !!
Buy your own Wongchongkrong generator here.