Note: My Kujira Crown is still running strong and you can find every post on it by browsing through my Cars category.
Recently, there have been a lot of interesting JDM classics popping up in my Facebook feed for sale in Thailand. There's nothing I would consider buying as most of the sellers are just asking for way too much, but it's interesting to see these cars are still somewhat maintained. Here's a few that caught my eye last week.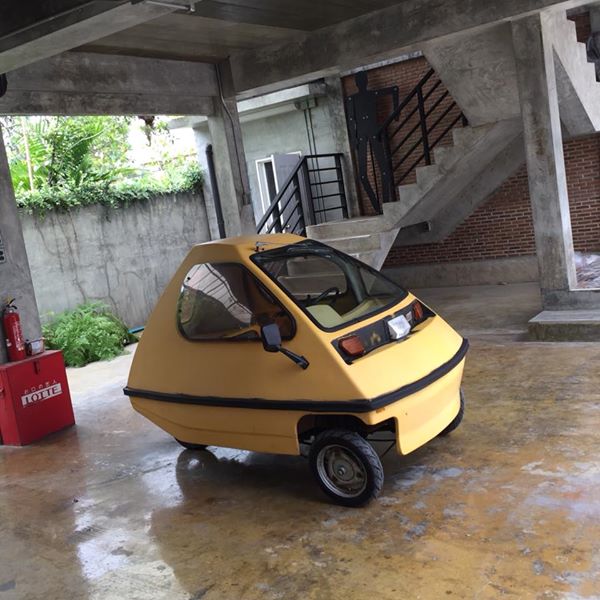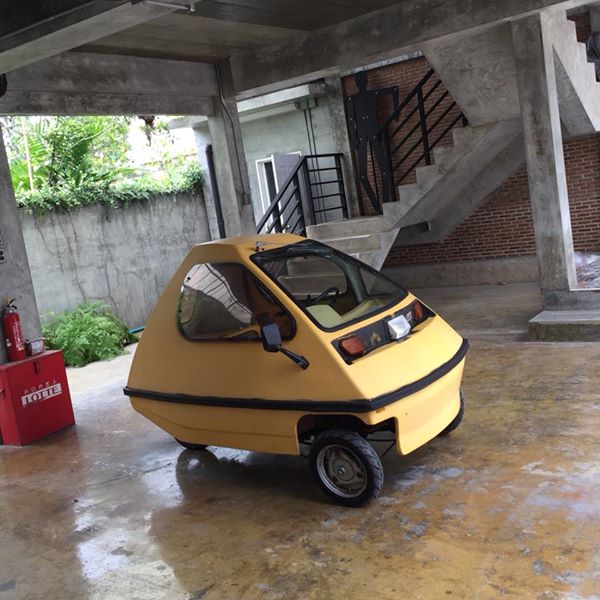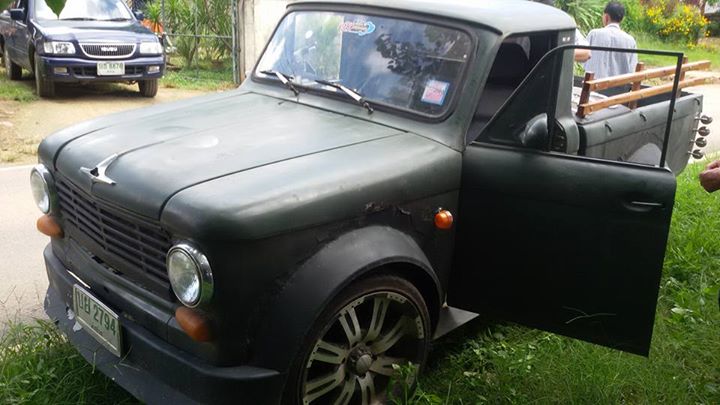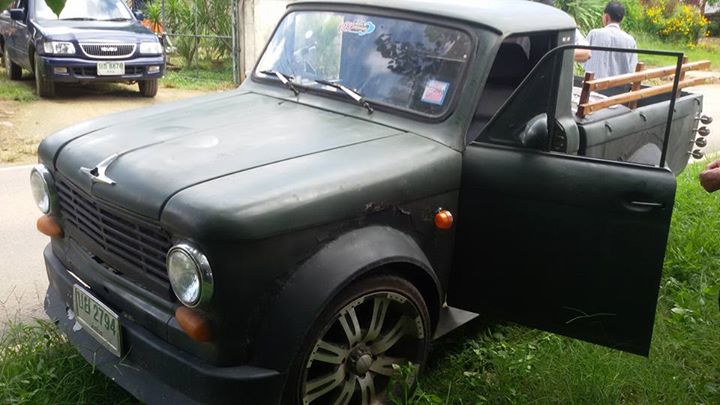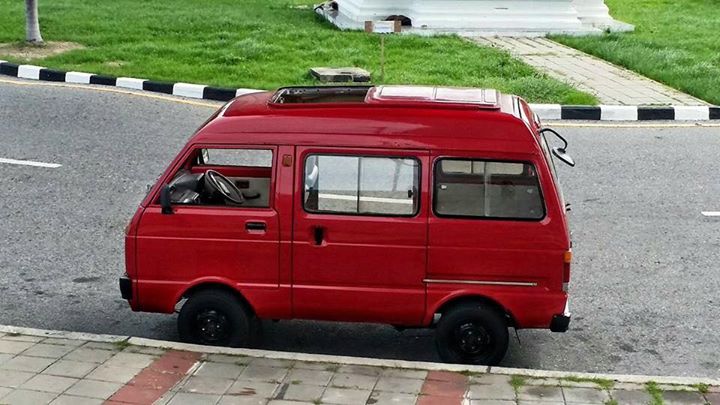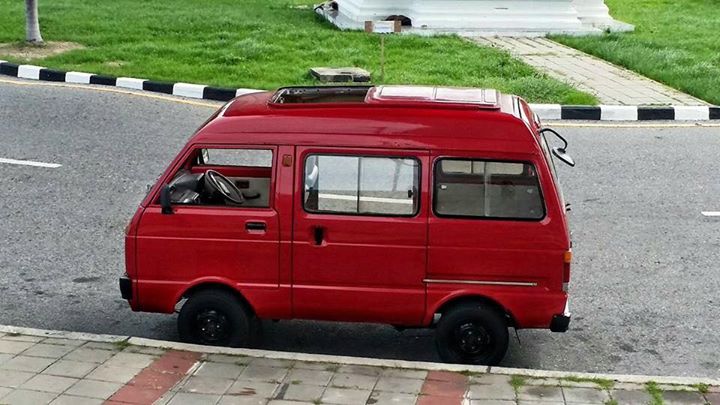 The HiJet is nearly identical to the one I had at university, except the one pictured has a sunroof. I rode this car so hard and created so many legends in it… We once packed 19 people in it and drove from Nara Koen to Amemura. I stood it up on 2 wheels with a parking brake turn while driving back home from Rumours. It may still currently hold the speed record from the top of Tenri Dam to Nara Kyoikudai via Tenri Kaido.