In a thousand words: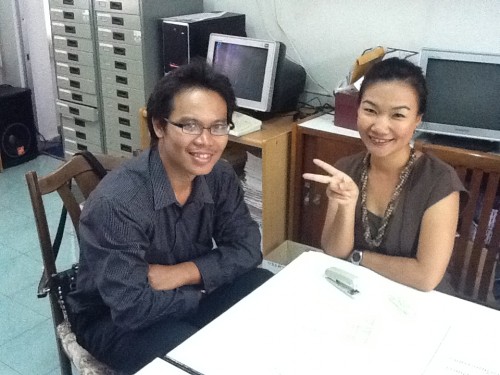 The small size of this thumbnail hides the poor quality of the image at its true resolution. You can click the image above to see that, too, but just in case you're too lazy: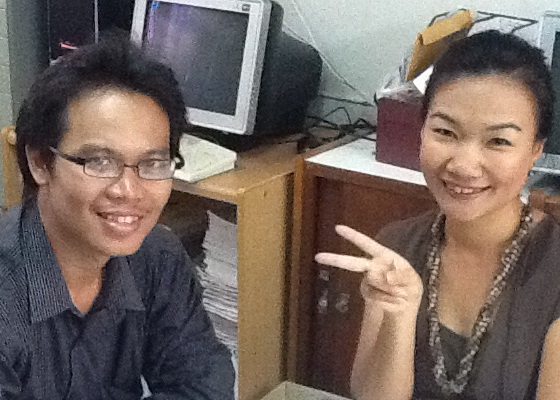 I was actually going to post a comparison photo from my HTC Desire HD, but I didn't realize that the whole world already knows about this issue. The sad thing is, this is the higher spec camera of the two on the iPad2. And the best response I saw from a fanboy on an Apple forum said something about this device not being made for taking photos. It has two cameras that takes stills, yo — it is made for taking photos.
On the other hand, the camera on the iPhone seems very good — I'll see a friend who has one tomorrow, so maybe I'll test it out against my Desire HD.