ファンキー・スタッフ
稲垣次郎とソウル・メディア
You may think you are cool… But you will be much cooler after you pour this in your ear and let it seep from your pores and permeate throughout your personal space.
I mean, until you hear homie singing and humming along to the bass line, you really haven't lived. This is what he looks like: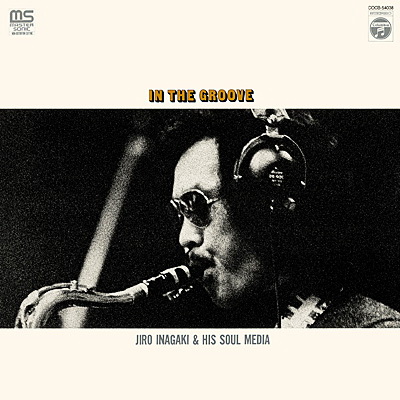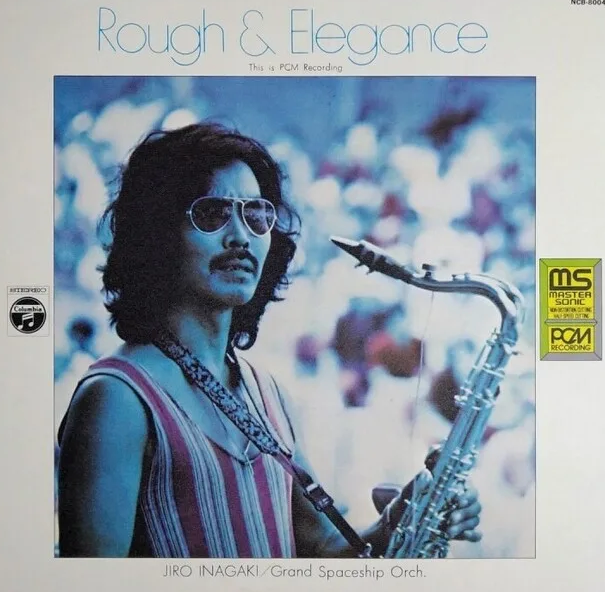 Our storage room with all my Case Logic gear was flooded in October. So I've been going through the absolute mess made of my perfectly organized collection and listening to CDs for the first time in 20 years. There's some real gems in there.