The Kodak DC120 was the first megapixel camera I owned. I got it back in 1998 or so and maybe sprung for an enormous 4Mb compact flash card as well, to add to the industry-leading 2Mb internal memory in the camera (enough to store 2 whole photos in RAW mode, but they didn't call it RAW yet, it was simply described as uncompressed).
After I posted about the iPad 2 yesterday and decided against pitting its hapless camera against the one on my phone, I realized that I might have photos in my archives with which the iPad2's test photo could be compared. My digicam archives go back to 1998, spanning those years with shots from different models of Nikon, Canon, Olympus, Sony, Ricoh, Sanyo, Kyocera, Panasonic, Fuji, Casio, Toshiba, Leica (!!), and numerous spotty models of indeterminate Chinese/Taiwanese/Korean manufacture (I even have shots from a camera that apparently embedded a paid porn site URL in the EXIF data — can't figure out who's camera it was, though). All of these cameras proved to be more capable than the iPad 2's camera(s). Finally, browsing through some shots with the Kodak DC120 that Nam took in Yasothon Province, Thailand, during the annual banfai rocket festival, back in 1999, I found some comparable shots taken on an overcast day. Here's one: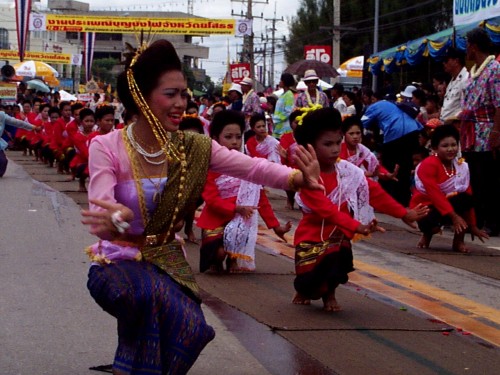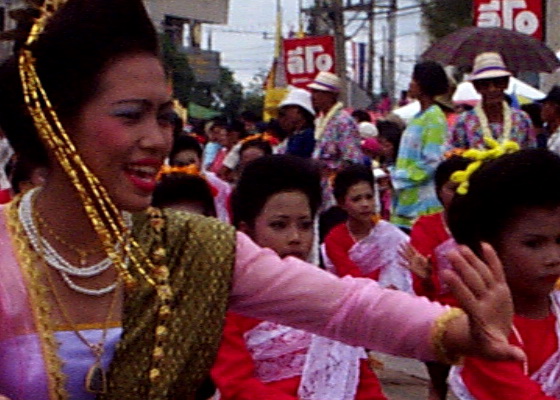 The iPad 2 photos from yesterday's post: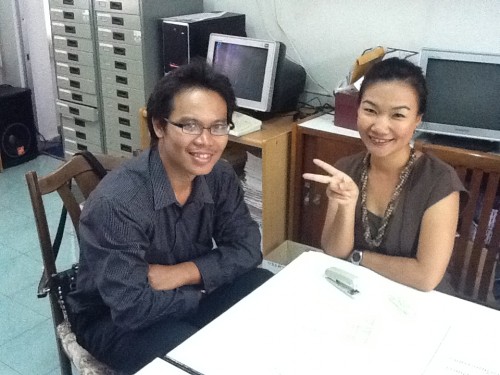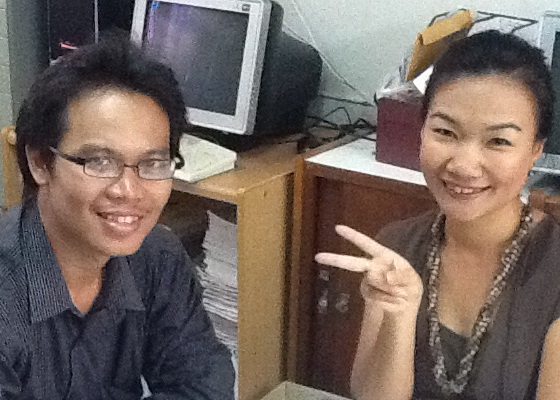 Aside from the lighting, I think the state of the art digital camera from 1997 actually stands up fairly well with the best-selling tablet computer* of today.
*Apple says it isn't a tablet computer ("It's not a tablet, it's iPad 2″), so maybe we can classify it as a "touchscreen-operated computing device with highly-intuitive software and two shitty cameras pointing both front and rear for all your shitty photography needs (although it's not made for taking photos)."