Offered mostly without comment because I'm still chewing on them:
The last Japanese man remaining in Kazakhstan
A Kafkian tale of the plight of a Japanese POW in the Soviet Union
An Evening with J. D. Salinger
Of course he's crazy, that's why his best works ring so true.
Educating B Students
My question is: Where have all the A students gone?
The New Atheists' Narrow Worldview
If it weren't for the crazy shit based in monkey-ass superstition, religion wouldn't be half as entertaining… And in that regard, I think of animistic religions as more honest than others.
And finally: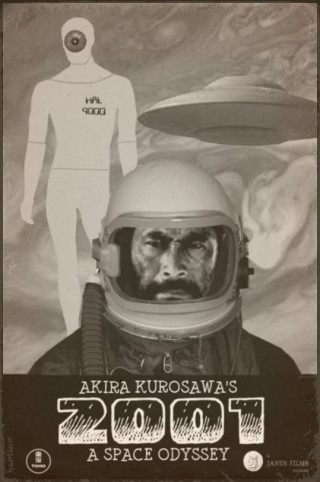 Alternate Universe Movie Posters
So cool.