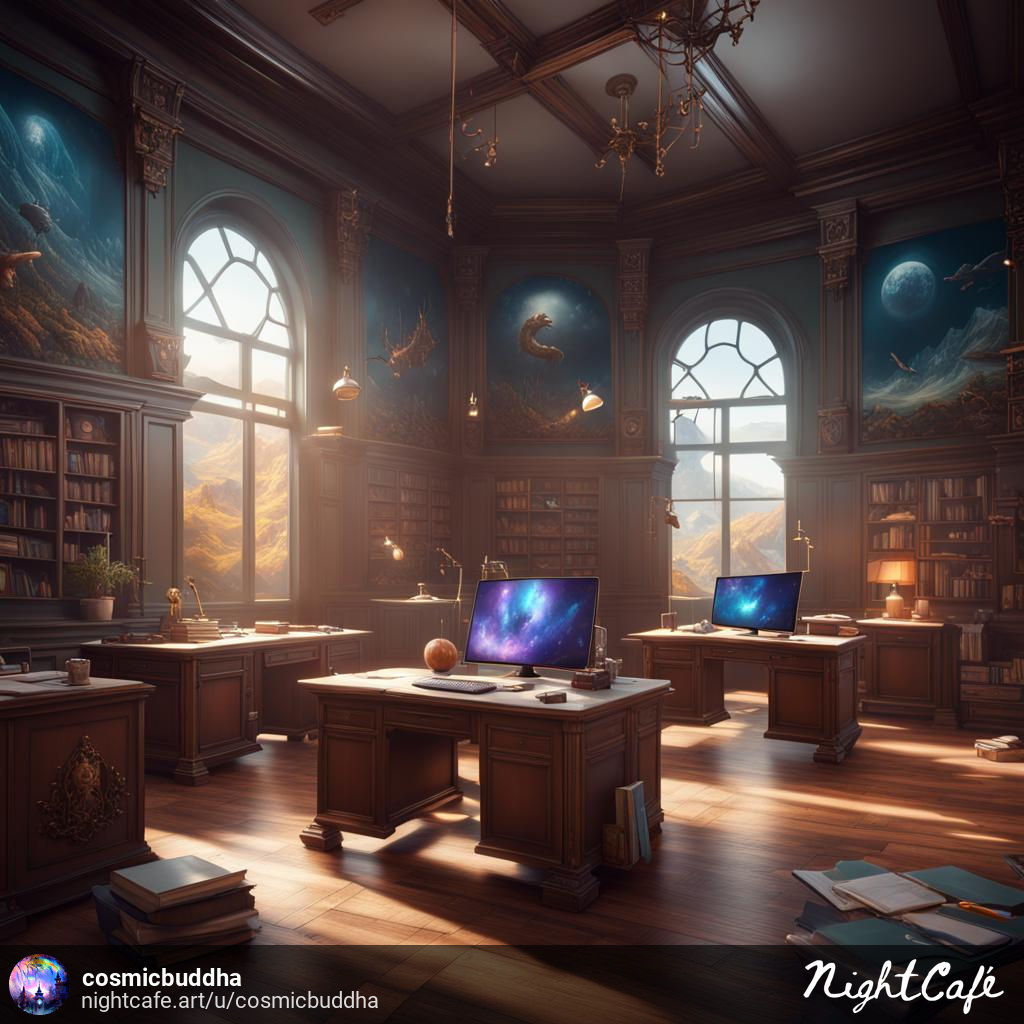 OpenAI has released an official guide for teachers using ChatGPT in their classroom: Teaching with AI
It's nice to have something official posted, at least. There are some new resources in there that I'm slowly trying to get through.
The official answer to the question, "Do AI detectors work?" is:
In short, no, not in our experience.

https://help.openai.com/en/articles/8313351-how-can-educators-respond-to-students-presenting-ai-generated-content-as-their-own
I asked ChatGPT the same question, and its answer was:
AI detectors, specifically those designed to identify plagiarism or academic dishonesty, can be effective in detecting instances of copied or improperly attributed content.

https://chat.openai.com/
So who knows better, the parent, or the child?