The official announcement: On January 25, 2023, Snap Camera will no longer be available to use or download.
The online software alternative they are offering is apparently not very good. Snap Camera was an only very slightly helpful but immensely entertaining webcam filter suite that helped pass many long online meetings and classes during the pandemic years, so I'm sad to see it go. I did use it less and less over time, however, and only installed it so that I could blur the background during FB Messenger video calls for PC during the holidays.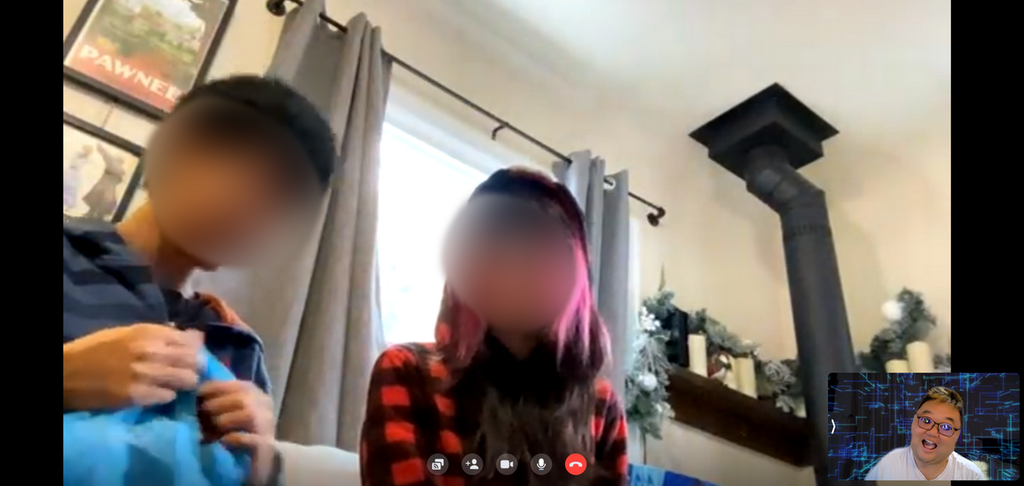 Farewell, sweet filters!