Across the Multiverse: A four chapter story with an epic revelation at the end.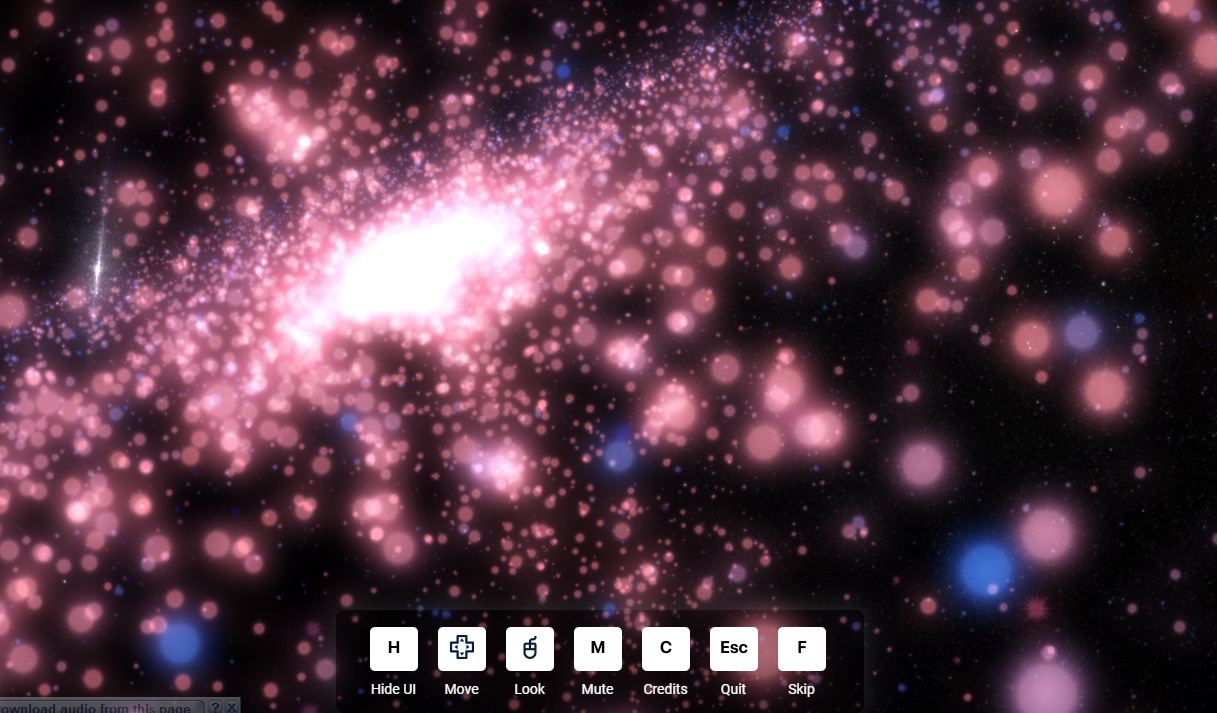 I did not get that far, but I got a lot of chill.
---
Technicolor Tokyo: Screenshots from CyberPunk or real photos?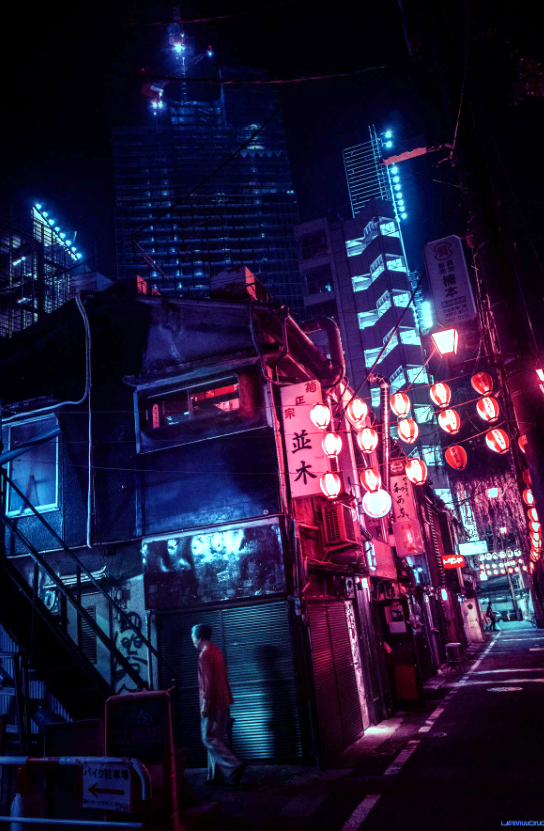 ---
Phra Rahu: This week I learned of Rahu worship in Thailand, which is extremely interesting and apparently widespread, and although I've seen images and statues of Rahu before, I never really knew his story – it's interesting!
The Story of Phra Rahu
There are many variations of the story of Rahu, which stem mainly from Hindu, Buddhist, Tamil legend. The most common legend is the Hindu one which describes Rahu as an Asura (demon deity) who was transformed into Rahu after drinking an elixir which would assure his immortality. The legend goes on to say that Rahu stole the elixir from the Hindu Deities, but he was seen by Chandra (the moon god) and Surya (the sun god). Chandra and Surya informed Mohini (the female avatar of Vishnu) who promptly chopped off the Asura's head.
A small amount of elixir had already been sipped by the Asura before Mohini could chop off his head, so his head and upper body had already attained a state of immortality and became Rahu.
Rahu takes his revenge upon Chandra and Surya by swallowing the moon and the sun every time he sees them, thus causing an eclipse.

https://www.pattayaunlimited.com/thailand-deities-phra-rahu/