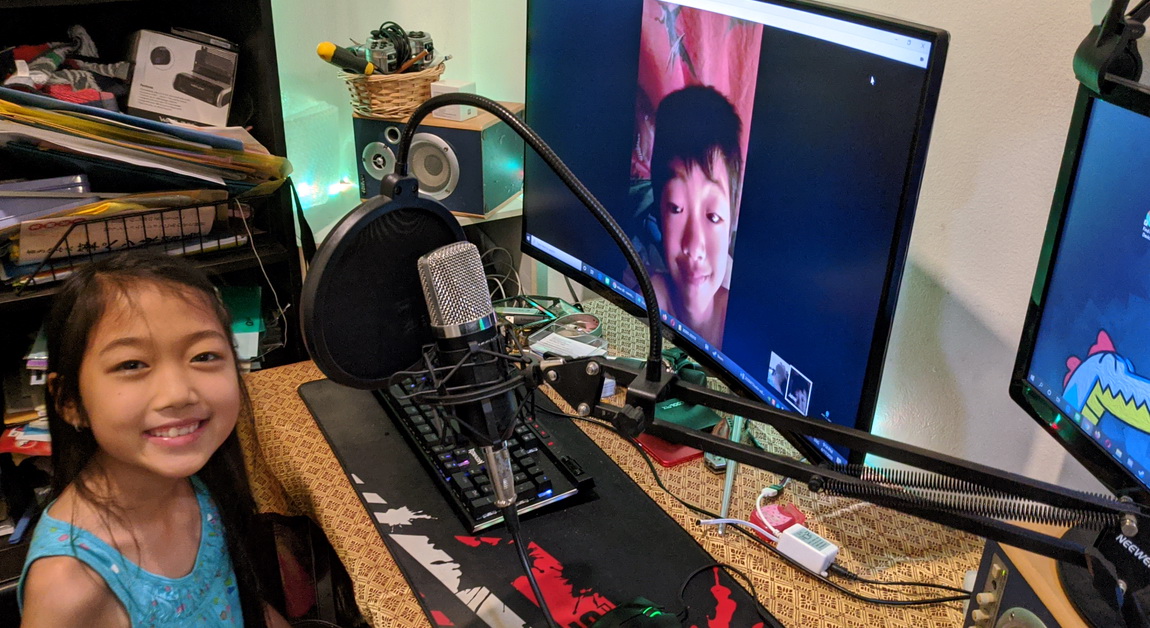 Teaching online has been a side hustle for 10+ years and I've taught a few workshops along the way, so I get asked about the best platform a lot recently: Zoom, Microsoft Teams, or Google Meet?
So after testing and teaching classes this summer on all three, I can say that Google Meet is the best for a university teacher in Thailand.
This is based on performance, security, ease of use (for both teacher and student), and features. Price did not really factor into this decision, because my employer enabled free access to Meet and Teams. I will say that the 40-minute limit on free Zoom account meetings probably affects many.
Google Meet (basic but reliable) > Zoom (dumb 40 min. limit) > Microsoft Teams (uh… better suited for business?)
BONUS TIDBIT: Google Meet can now show many (max. 16) people on the grid, one of the last advantages Zoom (max. 49) had over it (Microsoft Teams is still at 4).