Most of the comments I've seen about this on YouTube and embedded sites are either great praise (well-deserved), or are questions about the black thong/panties. So with no further ado, this is an explanation for them:
It's kind of a clever design because it's so distinctive and bothers so many people! I kind of doubt there would be so many complaints if the diver was female…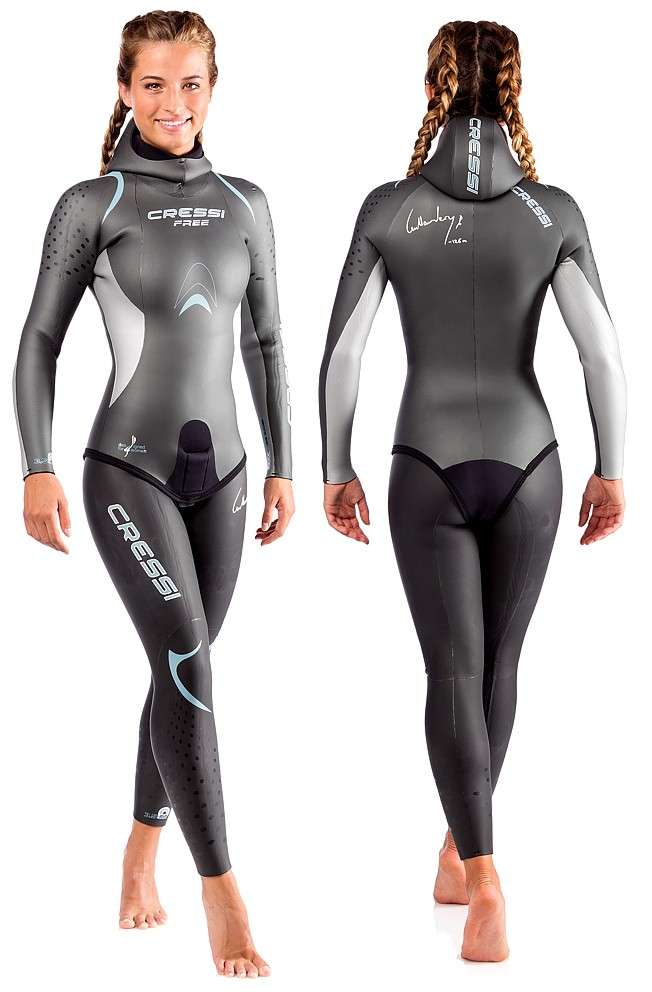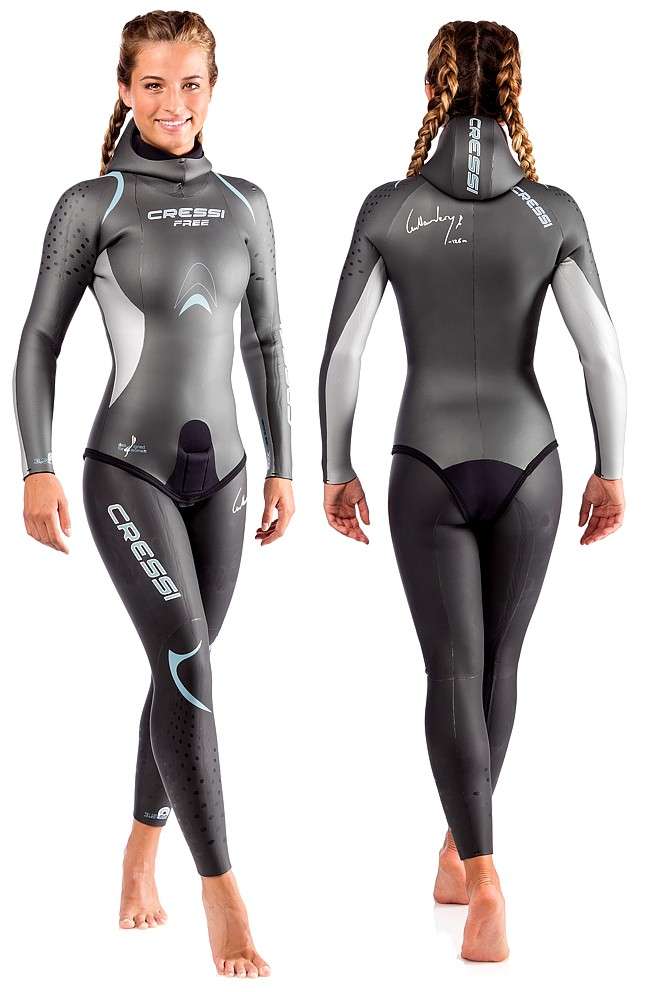 Hmm, it doesn't stand out so much on the gray suit.