Dear Nissan,
Now that you have ousted Carlos-sama, can you please stop making horrendous cars?
For example, no Skyline is worth a million dollars. Period. But this isn't even trying: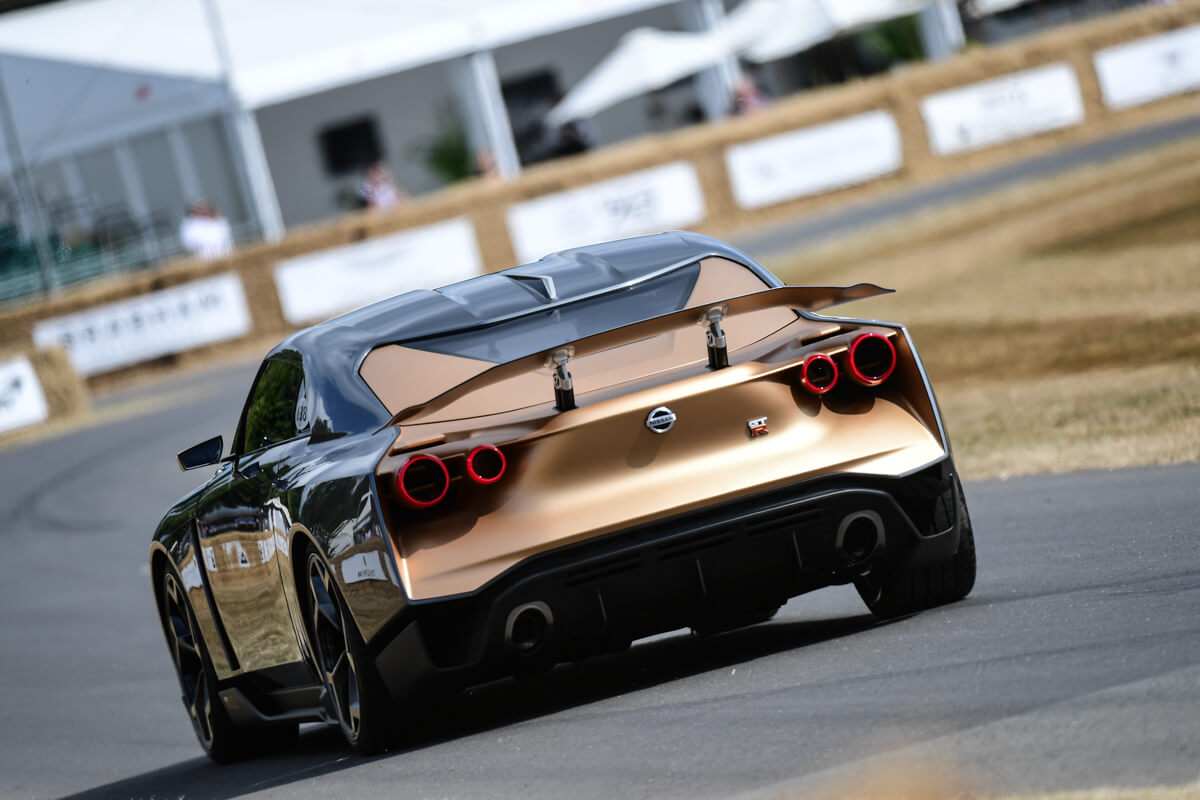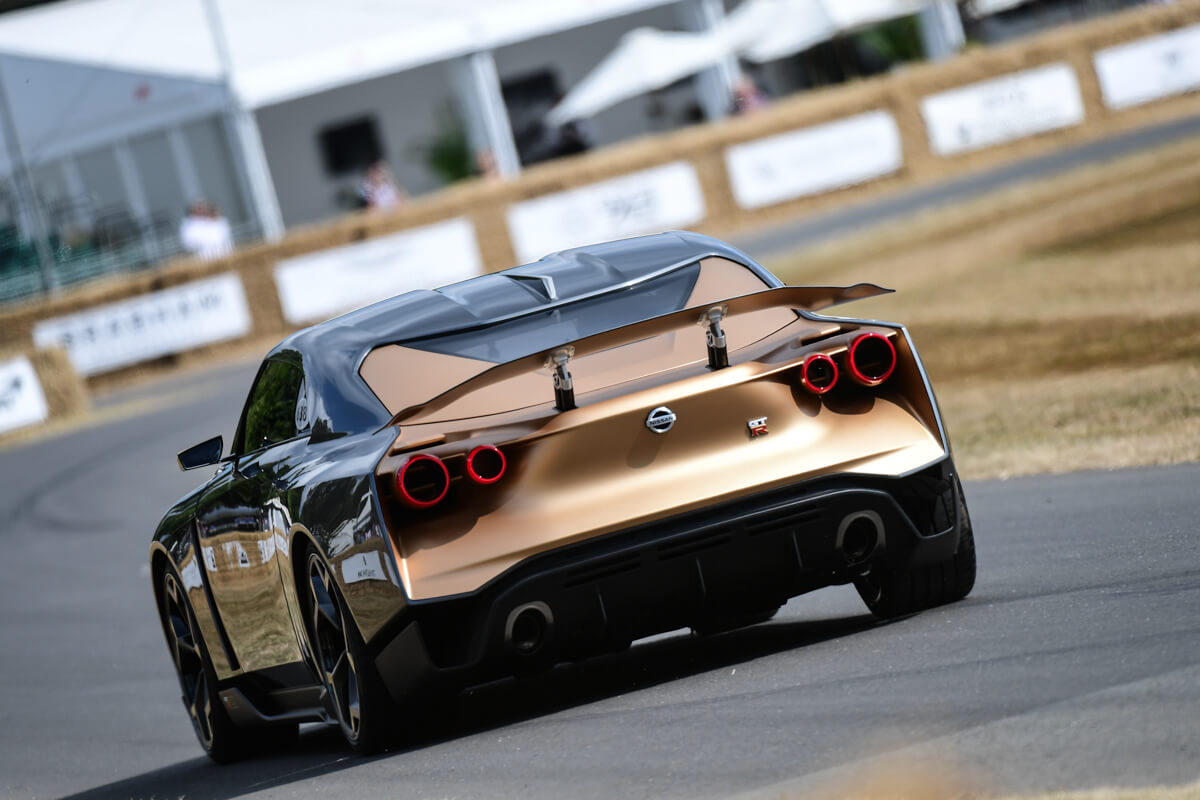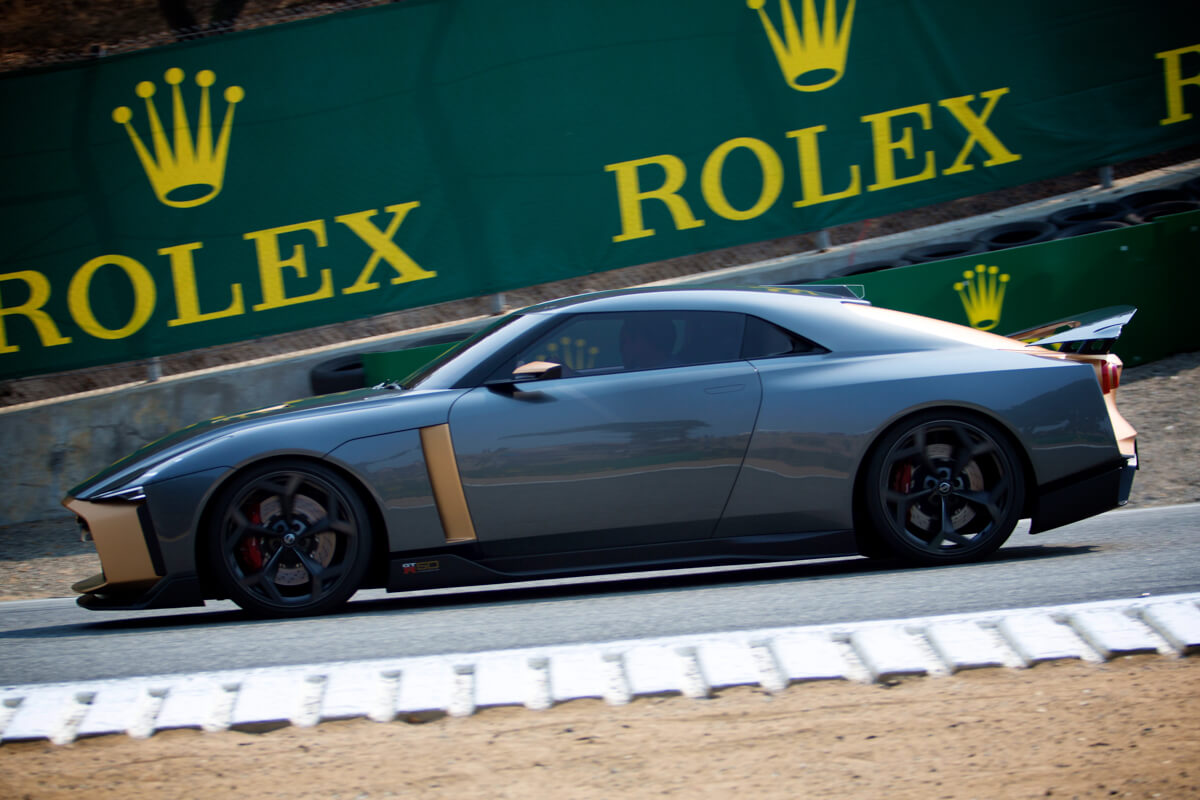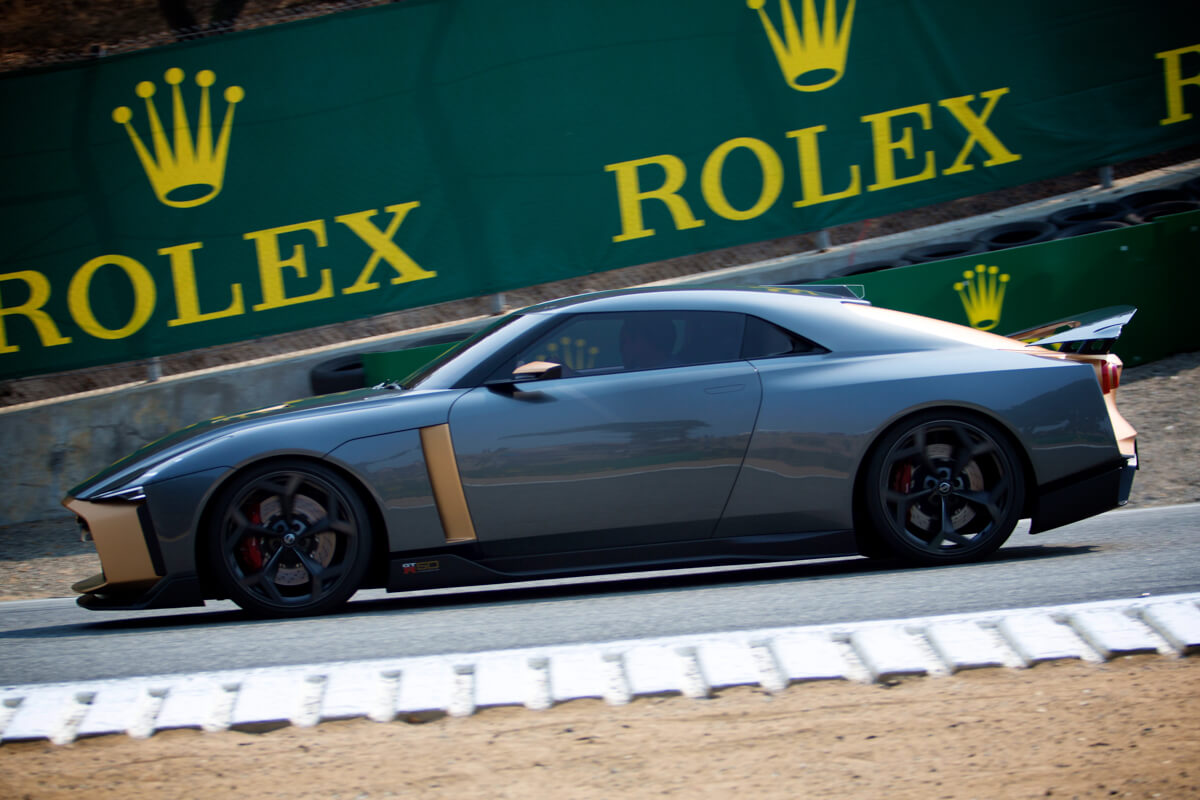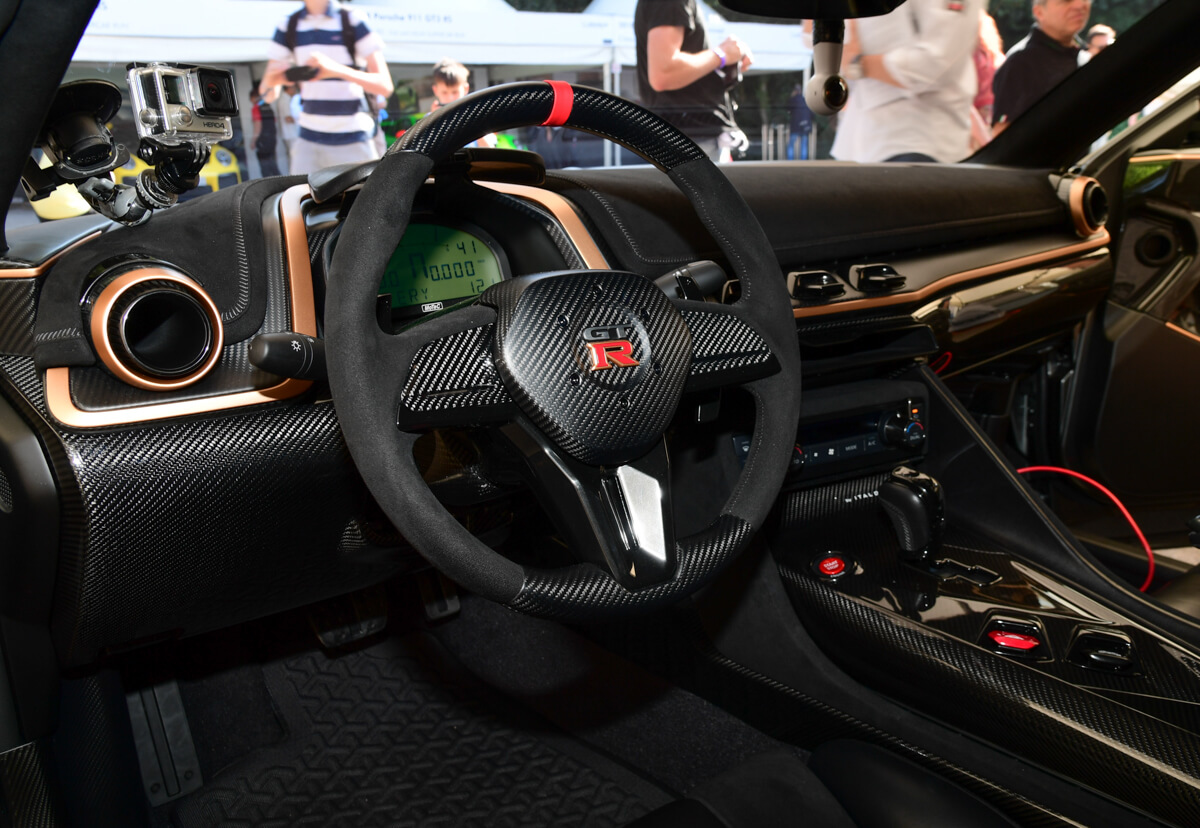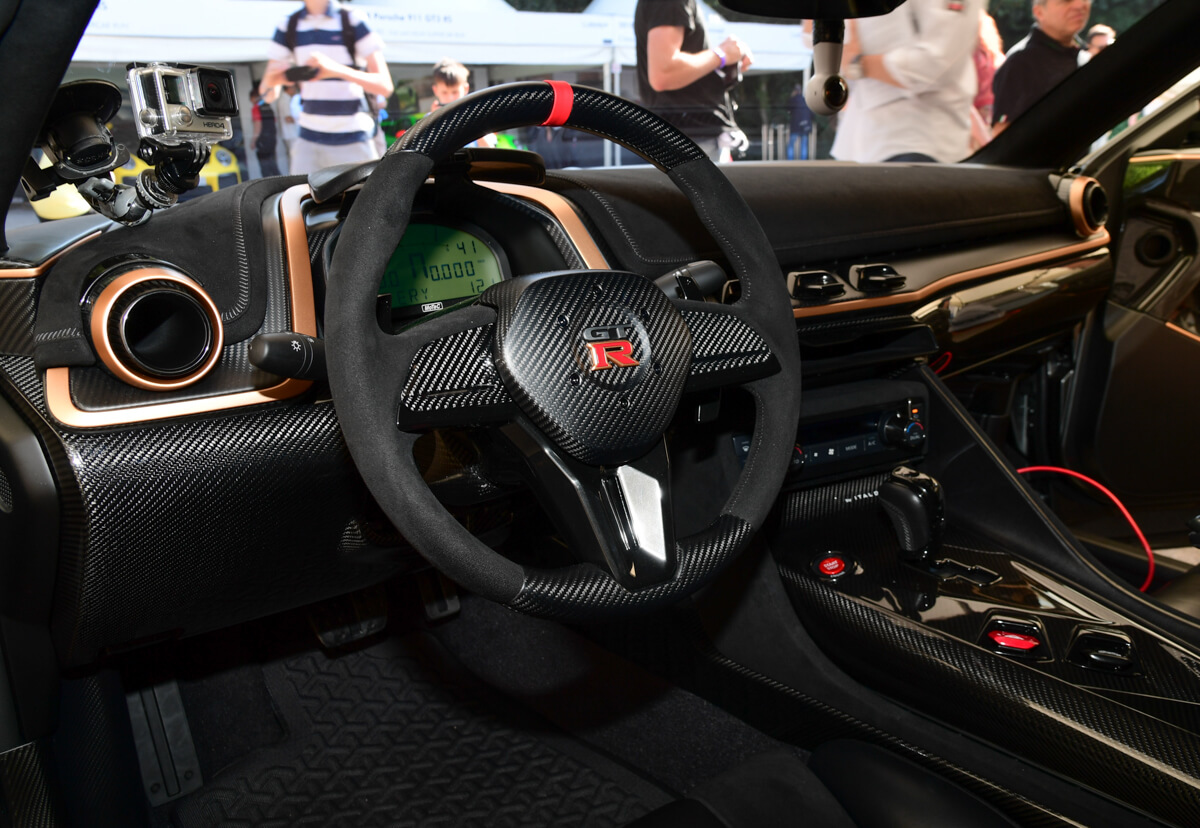 Now, it's rumored that you gangstabbed your Caesar in the back because he wanted to fully merge Nissan and Renault, but really, at this point you need to look at Renault's current product lineup compared to yours. Although many Renault products look quirky, they are at least generically modern, while Nissan's look like they were designed in North Korea: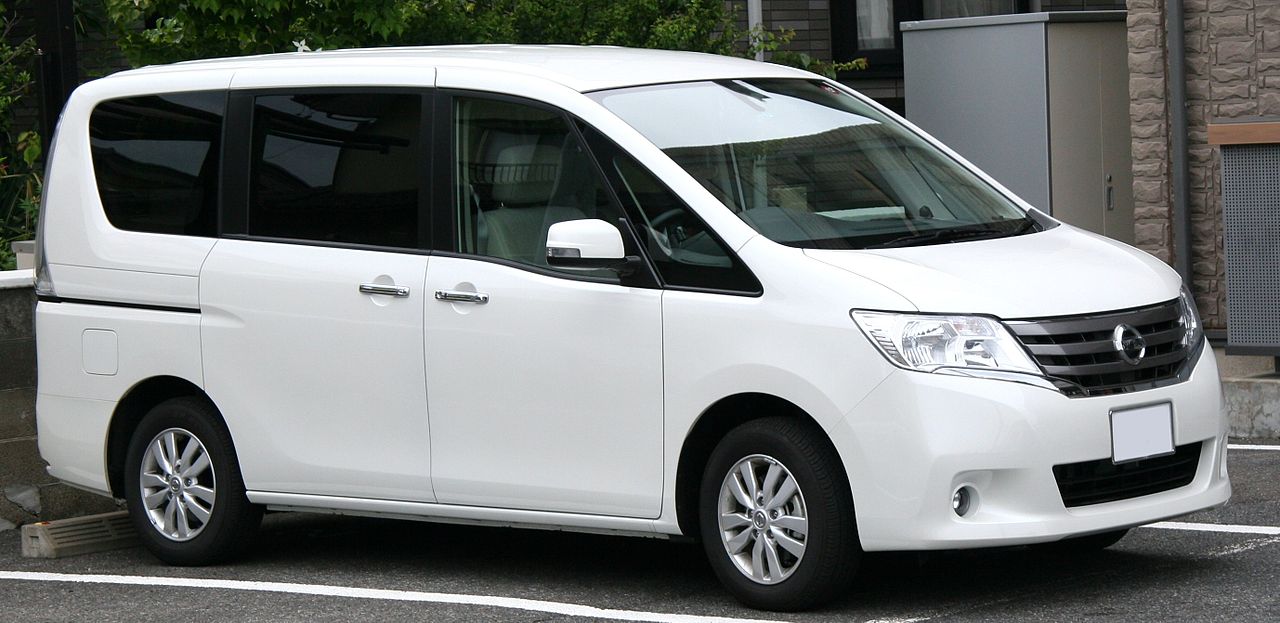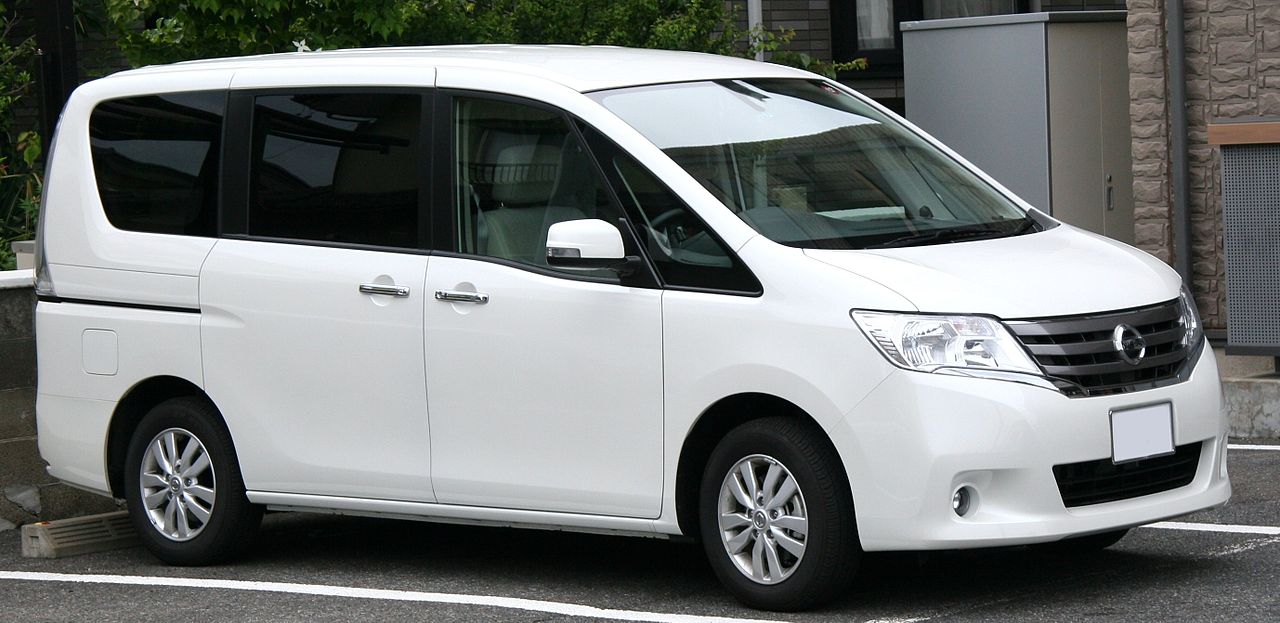 It's not necessary for you to compete with everybody on all fronts, but please, stop making ugly-ass cars. Please go back to your roots.