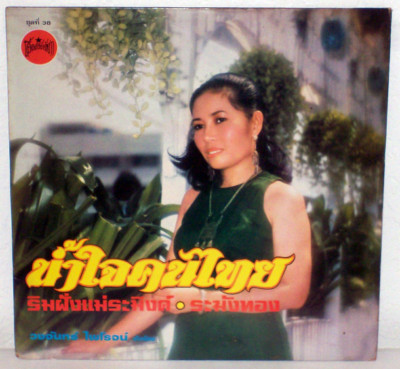 Tracing a sample from Thai funk –> modern hip hop:
I saw this particular song filter through Soundcloud and various Thai funk compendiums over the past five years; what a great riff!
Original (Onuma Singsiri – Mae Kha Somtam):

July 2017 Usage (Action Bronson – The Chairman's Intent):

On a related note, it's great to see the resurgence of Ajarn Chawiwan in Thailand again – I've seen her a lot on TV recently. I have footage from when she performed at our wedding oh so long ago. I want to show it to her sometime soon.