They definitely deserve Star Wars names, as pointed out by Tina in the FB comments. The thing is, I'm kind of a Star Wars purist — there were three movies, and that's it. Fuck Ani. Fuck Qui-Gon Neeson. Fuck double-bladed lightsabers.
The Internet isn't much help as far as names that people have already thought of – Darth Claw, Jabba the Cat, and the like. I'm not really a cat person, and I need to feel like I tried a little bit harder.
So here's a list of what I have so far: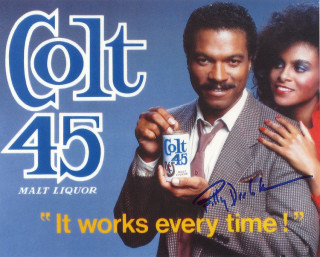 1. Lando Meowrissian (well, I did say a little bit, right?): Lando for short. What can I say? I'm a big believer in Billy Dee.
Note: As a group, I am tempted to go with Rogue Squadron or simply, the Rogues. They are little wild things, after all.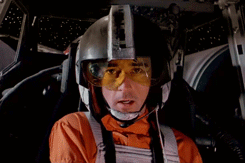 2. Commander Wedge Antilles: Because he was Rogue Leader and the only pilot to survive both Death Star runs. He was also a pilot on Hoth in The Empire Strikes Back, the best Star Wars movie ever made.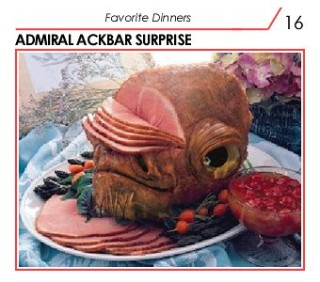 3. Admiral Hackbar: Because hairball.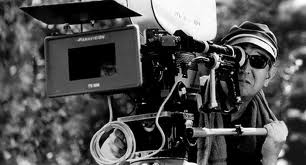 4. Akira Kurosawa: With Star Wars, George Lucas basically made a Murican version of The Hidden Fortress, but don't take my word for it (side-by-side YouTube comparison).
——————
I just remembered that the last kitten I had, in Japan, was named Yoda. Yoda, the one-eyed kitten who my sister hand-carried to America and was possibly eaten by a coyote in his later years. In Yoda's honor, I will put all of these new kitten posts in his category: Yoda the Kitten.
Any suggestions?